LINE-X SPRAY APPLIED POLYUREA
Fast-set Industrial Coatings
The LINE-X range of multipurpose, spray applied polyurea industrial coatings provide enhanced protection for virtually any prepared surface including metal, fibreglass, wood, and aluminium.
LINE-X industrial coatings are perfect for providing protection to a large number of Industrial working landscapes such as reservoirs, commercial roofs and construction sites. LINE-X also has applications for heavy plant machinery, such as tractors and grain silos.
PROTECTS WOOD, METAL, MASONRY, ALUMINUM, CONCRETE, CEMENT, FIBERGLASS, STYROFOAM, DRYWALL AND MUCH MORE
EXTREME IMPACT PROTECTION AND ABRASION RESISTANCE
CUSTOM COLOR PIGMENTATION
SOUND ABATEMENT AND VIBRATION DAMPENING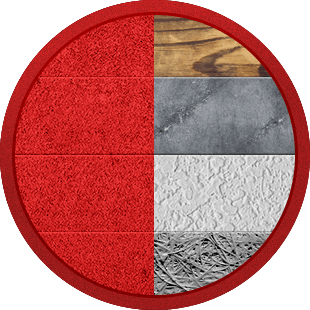 FIRE RETARDANT
POTABLE WATER APPLICATIONS
FDA AND USDA COATINGS FOR INCIDENTAL FOOD CONTACT
MSHA ACCEPTED
UV AND ENVIRONMENTAL PROTECTION
LONG OR FAST CURE TIMES AVAILABLE
applications
secondary containment
roofing
heavy machinery
pipelines
storage tanks & shipping containers
oil & gas equipment
manufacturing facilities
mine shafts & equipment
and more
Certifications
ETAG 005 Part 6
WRAS (Portable Water)
Regulation 31 (Fresh Water)
Food Safe
Antimicrobial
LINE-X CAN PROTECT JUST ABOUT ANYTHING.